Our entire staff consist of certified professionals with years of experience, dedicated to the well being of your loved ones. With the highest of standards quality and trust, our team is recognized as having some of the best in the West Valley.
Our promise to you: Honest and Dependable Service!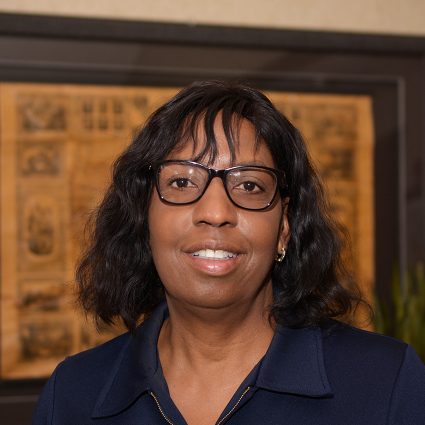 Ollie Smith
EXECUTIVE DIRECTOR OF INDEPENDENT LIVING
Ollie has been with Senior Living for 7 years. Ollie works closely with Vista Winds family and residents, and staff to ensure that the care for the residents meets or exceeds standards in accordance with the mission of the organization. Ollie brings many years of experience at the executive level, of management to her position. Her Educational background includes a Bachelor in Business and Healthcare Management from Grand Canyon University, Phoenix AZ. She is committed to ensuring the very best care for our residents and the very best training for our employees. Among her personal interest, Ollie enjoys participation in charity events, traveling and hiking.
"My passion of caring for seniors, along with my love of learning is an interest I hold dear to my heart. Through my personal experience as an Executive Director, I ensure each resident is treated with dignity and respect as each one of these amazing individuals has their own story. I look forward to meeting and helping families transition their loved to our wonderful senior community."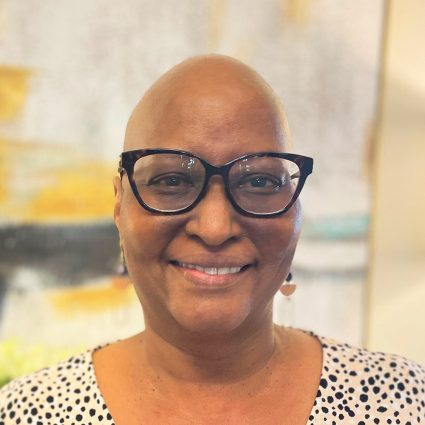 Jovonne R. Gooden
MARKETING CONSULTANT OF INDEPENDENT LIVING
Do you know of a person that looks forward to going to work every day? Well, that is me, Jovonne R. Gooden. My outlook in life is to help folks live better. The true component is COMPASSION. This is a must when assisting others and it is exhibited in my daily work. I have supported Seniors for over 25 years.
Senior Living has been my life for the last 7 years. Meeting families, potential residents, and various agencies has been so rewarding. There is a common goal, helping others to live better!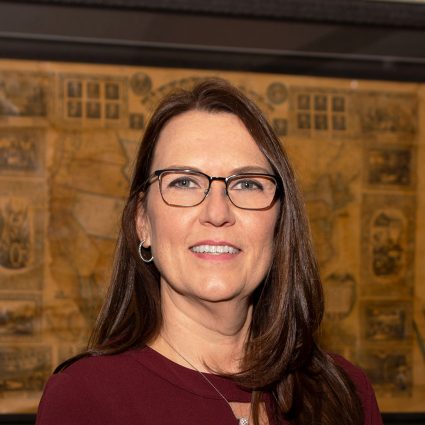 Donna Zawodniak
EXECUTIVE DIRECTOR OF ASSISTED LIVING & MEMORY CARE
Donna Zawodniak started with Senior Living Services in 2012. She brings several years experience in marketing and as a Business Owner. Donna loves working with our residents, their families, caring caregivers and staff. She enjoys the fact that our company is like family. Her favorite pastime is walking and running, especially with her feet in the sand.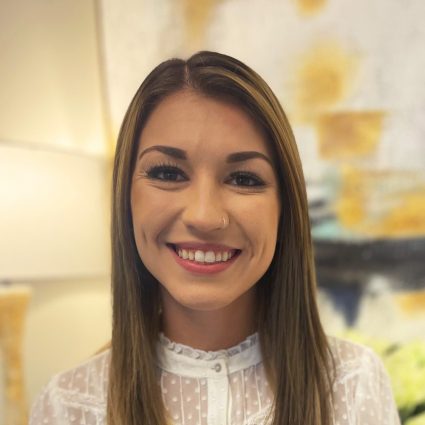 Mariah Pauli
COMMUNITY MARKETING LIAISON
Mariah has been working in the senior living industry since 2017, from starting out as a CNA, and working her way up to Marketing. She strives to ensure the happiness of each and every resident under her care. Her main goal in life is to make the lives of those around her easier, and full of joy. In her spare time, she enjoys the outdoors with her son and her pup, and picking up a good book from time to time.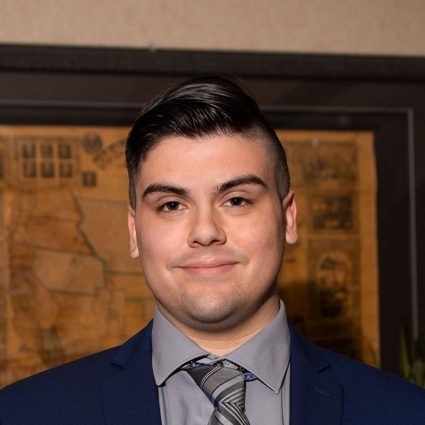 Joseph Hayes
MARKETING CONSULTANT OF ASSISTED LIVING & MEMORY CARE
Joseph Started with Senior Living Services in 2016. He brings experience in Administration, Hospitality, and Marketing. Joseph not only enjoys the process of helping a family transition into the community, but loves being able to form a personal connection with every family he helps. His favorite past time is watching a good movie or hiking with family.
Let Vista Winds Be Your New Home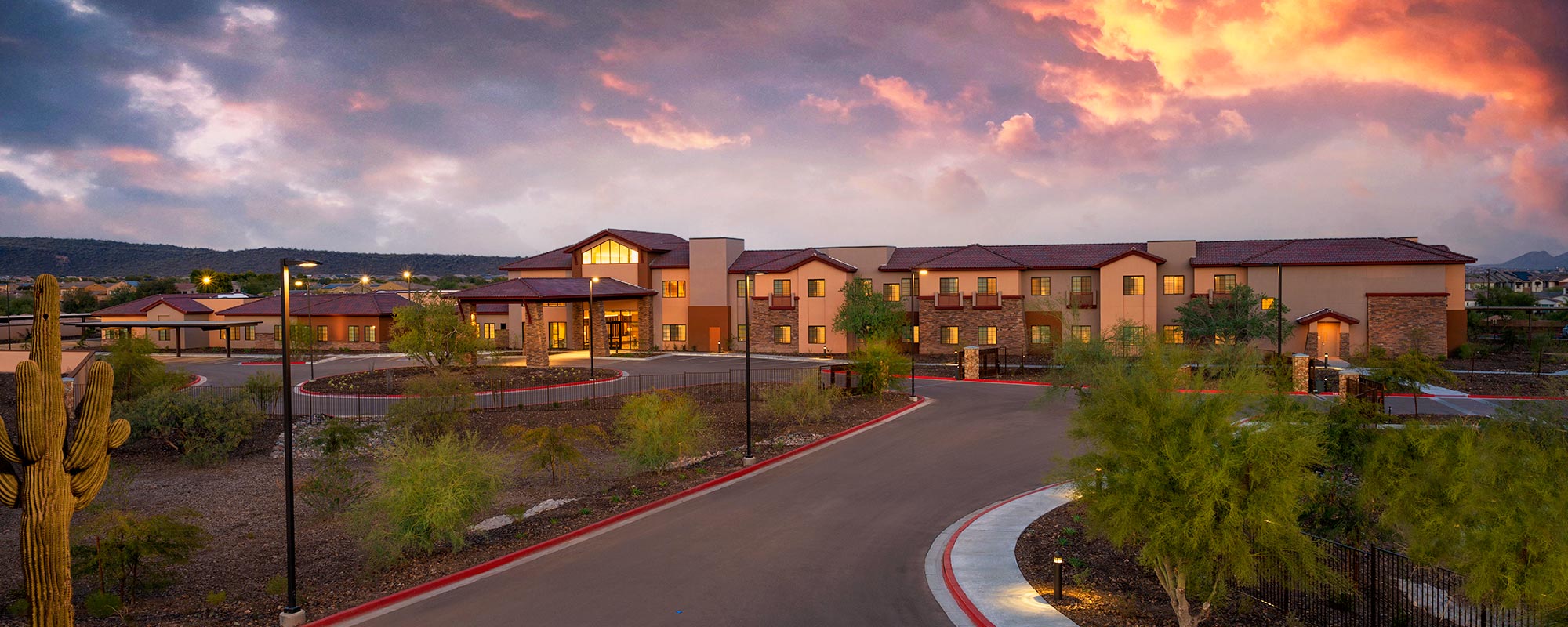 Independent Living: 623-253-6680 | Assisted Living: 623-253-6690