55 Funny And Inspirational Quotes About Aging
Aging brings plenty of wisdom, but lets not forget about the laughs and inspiration! Here are 55 of the best aging quotes.
Funny Quotes About Aging
1. "Old age is always fifteen years older than I am." – Oliver Wendell Holmes
2. "Old age is like everything else. To make a success of it, you've got to start young." – Theodore Roosevelt
3. "You can't help getting older, but you don't have to get old." – George Burns
4. "You are only young once, but you can stay immature indefinitely." – Ogden Nash
5. "Birthdays are good for you. Statistics show that the people who have the most live the longest." – Larry Lorenzoni
6. "I don't feel old. I don't feel anything until noon. Then it's time for my nap." – Bob Hope
7. "If I had known I was going to live this long, I'd have taken better care of myself." – Unknown
8. "I'm very pleased to be here. Let's face it, at my age I'm very pleased to be anywhere." – George Burns
9. "People ask me what I'd most appreciate getting for my eighty-seventh birthday. I tell them, a paternity suit." – George Burns
10. "How old would you be if you didn't know how old you was?" – Satchel Paige
11. "The really frightening thing about middle age is that you know you'll grow out of it." – Doris Day
12. "By the time you're 80 years old you've learned everything. You only have to remember it." – George Burns
13. "You don't stop laughing when you grow old. You grow old when you stop laughing." – George Bernard Shaw
14. "Aging seems to be the only available way to live a long life." – Kitty O'Neill Collins
15. "You can live to be a hundred if you give up all things that make you want to live to be a hundred." – Woody Allen
16. "Age is a very high price to pay for maturity." – Tom Stoppard
17. "Growing old is mandatory, but growing up is optional." – Walt Disney
18. "Today is the oldest you've ever been and the youngest you'll ever be again." – Unknown
19. "Age is not how old you are but how many years of fun you've had." – Matt Maldre
20. "Old age is not so bad when you consider the alternative." – Maurice Chevalier
21. "Life's tragedy is that we get too old soon and wise too late." – Benjamin Franklin
22. "I don't let my age define me but the side-effects are getting harder to ignore." – Unknown
23. "No one is as old as those who have outlived enthusiasm." – Henry David Thoreau
24. "There is still no cure for the common birthday." – John Glenn
25. "Wrinkles should merely indicate where smiles have been." – Mark Twain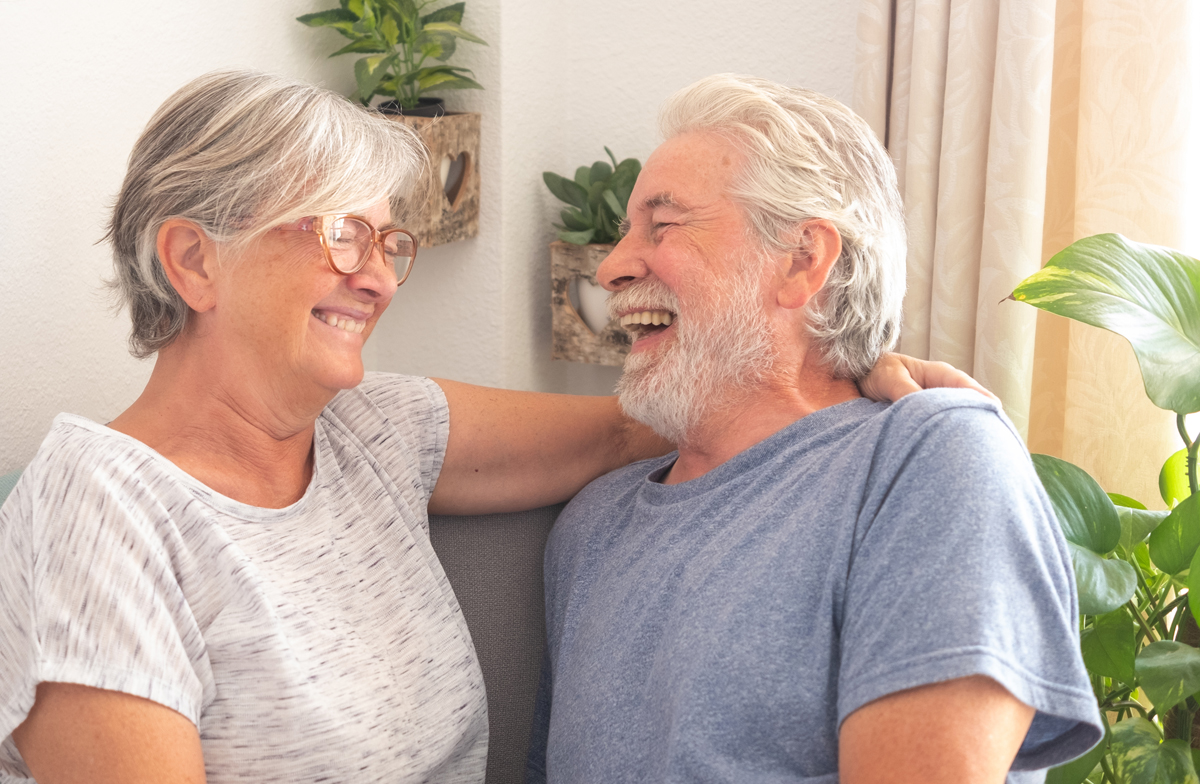 Inspirational Aging Quotes
26. "The longer I live the more beautiful life becomes." – Frank Lloyd Wright
27. "We don't grow older, we grow riper." – Pablo Picasso
28. "I don't believe in aging. I believe in forever altering one's aspect to the sun." – Virginia Woolf
29. "It's like you trade the virility of the body for the agility of the spirit." – Elizabeth Lesser
30. "Count your age by friends, not years. Count your life by smiles, not tears." – John Lennon
31. "In the end it's not the years in your life that count. It's the life in your years." – Abraham Lincoln
32. "Getting old is a fascinating thing. The older you get, the older you want to get." – Keith Richards
33. "Aging is not lost youth but a new stage of opportunity and strength." – Betty Friedan
34. "Grow old along with me! The best is yet to be." – Robert Browning
35. "When it comes to staying young, a mind-lift beats a face-lift any day." – Marty Buccella
36. "Old age is an excellent time for outrage. My goal is to say or do at least one outrageous thing every week." – Maggie Kuhn
37. "Those who love deeply never grow old, they may die of old age, but they die young." – Ben Franklin
38. "To find joy in work is to discover the fountain of youth." – Pearl S. Buck
39. "Anyone who keeps the ability to see beauty never grows old." – Franz Kafka
40. "Age is no barrier. It's a limitation you put on your mind." – Jackie Joyner-Kersee
41. "I suppose real old age begins when one looks backward rather than forward." – Mary Sarton
42. "For the unlearned, old age is winter; for the learned, it is the season of the harvest." – Hasidic saying
43. "Youth is the gift of nature, but age is a work of art." – Stanislaw Jerzy Lec
44. "Try to keep your soul young and quivering right up to old age." – George Sand
45. "Age is something that doesn't matter, unless you are a cheese." – Luis Bunuel
46. "Age is a case of mind over matter. If you don't mind, it don't matter." – Satchel Paige
47. "That's another great thing about getting older. Your life is written on your face." – Frances McDormand
48. "Why would I worry about getting older – what's to moan about?" – Dawn French
49. "I'm just getting older and better." – Neal Schon
50. "If you're not getting older, you're dead." – Tom Petty
51. "Aging is just another word for living." – Cindy Joseph
52. "It's not how old you are. It's how you are old." – Jules Renard
53. "We are always the same age inside." – Gertrude Stein
54. "It matters not how long we live but how." – Phillip James Bailey
55. "The best tunes are played on the oldest fiddles." – Ralph Waldo Emerson
More Aging Quotes
Funny Quotes About Aging Gracefully
Funny Quotes About Getting Older
Vista Winds Is An Upscale Retirement Community Located In Peoria, Arizona
If you are doing research about retirement communities in Peoria, Arizona, Vista Winds Retirement Home should definitely be on your list. Vista Winds offers retirement living at its finest. We have a rich calendar of activities, meals prepared by a Chef and caregivers on staff 24 hours a day for your health and safety. We offer award winning independent living, assisted living and memory care services. Come tour our community to see how we are a step above the rest and how easy it is to Make Yourself at Home! Vista Winds is surrounded by amazing views and our resort style property will be sure to impress!
More Articles About Retirement